Get A FREE Quote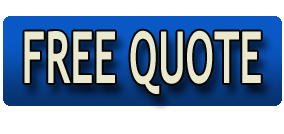 Contact us for a FREE quote or consultation to address your particular situation. Our trained staff will take your information and report back to you within 24hrs.
Get A FREE Quote
Free Inspections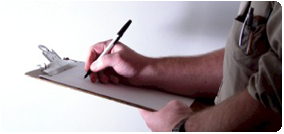 Need someone to look at your problem and give you some expert advise? EEC can provide expert advice and solutions to any hazardous waste problem.
Free Inspection
Emergency Response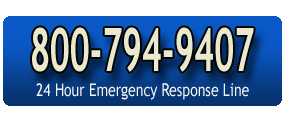 Throughout Southern California, call our 24-hour Emergency Response Line at (800) 794-9407 for immediate assistance. We Are Here To Help!
Contact us 24/7
Hazardous & Non Hazardous Waste Solutions
Express Environmental Corp. (EEC) dba Express Oil Co. is a full-service environmental management company specializing in the proper removal, transportation and disposal of all hazardous and non-hazardous waste.

Protecting
Clients
Since 1980, our company has focused on the safe transportation and disposal of waste oils, oil-contaminated water, and other liquid waste...
Read more

great
service
EEC has established a solid reputation of excellence in the environmental industry on the West Coast. EEC holds in good standing all federal, state and local licenses necessary for the handling and transportation of hazardous materials...
Our Services
Certified, State approved (EPA & State Health Dept.) Fully Insured. Express Environmental Corp., delivers leading-edge solutions with a single and determined focus on meeting the needs of our customers.