About Express Environmental Corp.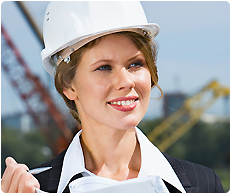 Experience. Quality. Reliability!
Express Environmental Corporation is one of the leading, most reliable environmental companies proudly serving the people and businesses of Southern California. Our business is based on three main pillars.
Protecting our Clients from Environmental Liability
Safety
Great Service
Since 1980, our company has focused on the safe transportation and disposal of waste oils, oil-contaminated water, and other liquid waste. Over the decades, the company has expanded in size and scope, while maintaining our commitment to safety, customer service, and environmental care. We understand the real threat that toxic substances and hazardous waste pose to the environment and to health, and here at EEC, we have the people, the expertise, and the equipment to help our clients have peace of mind. The company was incorporated as Express Environmental Corporation (EEC) in 1990 but continues to use its historic name. EEC is a full serviced environmental management company specializing in hazardous and non-hazardous waste disposal, demolition, Vacuum Pumping and Waste Oil Removal and Recycling.
For more than 29 years, our great staff has been dedicated to providing our clients with the most efficient and expedient service. Our clients are not only satisfied, but also confident knowing that we help them protect their health, while helping them be environmentally friendly. Our clients range from Fortune 500 companies, US Government agencies, private sector and small businesses, municipal departments, and private residences. Furthermore, we are confident that due to our solid and enduring relationship with California's leading laboratories, we are able to provide our clients with excellent service as well as exceptional cost savings in meeting their environmental needs.
EEC has established a solid reputation of excellence in the environmental industry on the West Coast. EEC holds in good standing all federal, state and local licenses necessary for the handling and transportation of hazardous materials, demolition and mold remediation. All projects are performed in compliance with all applicable federal, state, and local regulations and requirements, and have no violations with any government agencies. EEC is a Certified Small Business.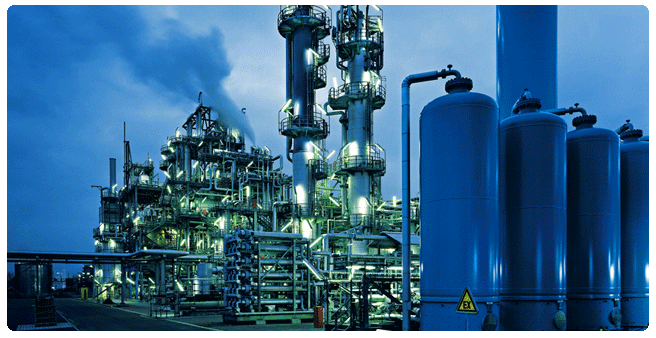 A Few Words From
Our Clients
Express Environmental Corp. has been our contract vendor here at Street Services Asphalt Plant II for many years now and has performed their duties exceptionally....
Randall Scott
Asphalt Plant Supervisor - Asphalt Plant II, Valley Region
Get A FREE Quote
Our Capabilities
Express Environmental Corp is committed to the safety and security of our clients, our employees, the general public, and the environment.

Our Sr. Toxic Materials Specialist, Lenny Rodgame, with over 29 years of experience in our specific industry,
has designed numerous courses and has provided training in a classroom setting, as well as on-site. Training presentations utilize professionally-produced videos with accompanying handouts, exercises and quizzes. By using a modular approach in training, EEC assures that our employees are fully trained for their assigned tasks. This is achieved by documenting and tracking successfully completed course modules, thereby certifying individual employee training as meeting specific requirements.

EEC has implemented a Safety and Security Program in order to provide every employee and customer with a safe and worry-free service experience.
This program outlines the procedures used to prevent any possible emergency situations, injuries and occupational illness. We urge all of our employees to help us implement this plan and to continuously improve our safety efforts. Successful accident prevention is only possible with the active participation of all employees; therefore all employees must comply with the requirements of this program. Express Environmental Corp. uses the following methods to communicate with our employees regarding safety issues.

All Hands Safety Meetings
All employees attend regular meetings which include safety-related topics on the agenda. All hands safety meetings are conducted at least monthly. During these meeting an open forum discussion is encouraged and topics for discussion include injuries and near misses, as well as how to prevent accidents on the job.

Safety Inspections
Safety inspections are conducted daily. This includes the pre-trip inspection of our vehicles, personal protective equipment (ppe), and verification of correct manifests, work orders, labels, and other necessary supplies. The purpose of these inspections is to identify problems and correct the situation immediately, before our vehicles leave the yard.
Safety Training
All employees receive safety training prior to starting work and whenever the hazards in their working environment change. Refresher training may be conducted from time to time to ensure all employees retain the necessary safety-related information. Safety training includes review of appropriate Codes of Safe Practices, emergency evacuation procedures, proper use and limitations of personal protective equipment utilized by the employee, and review of additional hazards and proper handling procedures in the applicable working environment.