Hazardous & Non-Hazardous Waste Disposal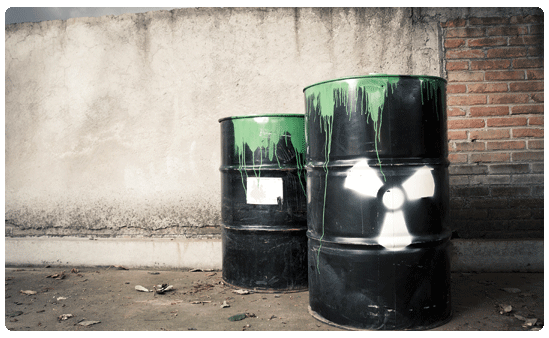 Experienced. safe. Reliable!
Express Environmental Corp. provides a wide variety of recycling, treatment and disposal options for hazardous and non-hazardous materials. Since 1980, our company has focused on the safe transportation and disposal of waste oils, soluble's, coolants, corrosives, flammables and waste absorbents materials, to name a few. Having a wide range of transportation equipment such as van trailers, dump trucks, tanker trucks, and vacuum trucks allows us to handle any day to day pick-ups as well as emergency responses. All projects are performed in compliance with all applicable federal, state, and local regulations and practices. Let us help you develop an environmentally safe disposal program that will reduce your liability and increase employee safety.

Limit Your Liability - Contact Us for Help!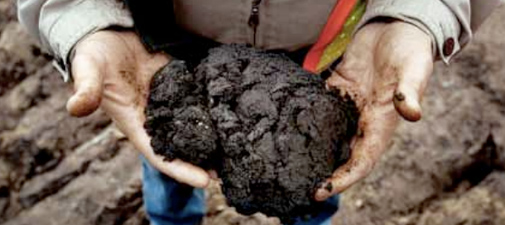 Waste Disposal Handled in Full Compliance!
Waste Disposal is our business. We ensure the proper care and handling of all your waste products. Our team of qualified professionals provide you with a program that not only meets your operational objectives, but your budget as well.

Get A FREE Quote
Hazardous Waste Disposal Services:
Used Oil
Used Antifreeze
Solvents
PCB's
Absorbents/Rags/Pads
Drum Waste Disposal
Cubic Yard Box Waste Disposal
Tote Waste Disposal
Flammable Waste Liquids/Solids
Corrosive Waste Liquids/Solids
Lab Packing
Non-Hazardous Waste Disposal Services:
Clarifier Pumping
Wastewater Disposal
Elevator Shaft Pumping
Food Grease Trap Pumping
Natural Tar Disposal
Used Oil/Fuel Filters Disposal